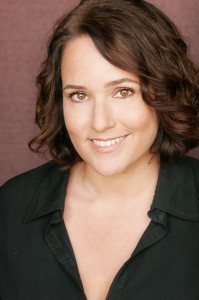 COLETTE FREEDMAN- An internationally produced playwright with over 25 produced plays, Colette was voted "One of 50 to Watch" by The Dramatist's Guild. Her hit musical SERIAL KILLER BARBIE can be heard here.
Her play Sister Cities was the hit of the 2008 Edinburgh Fringe and earned five star reviews:  It has been produced around the country and internationally, fourteen times including Paris (Une Ville, Une Soeur) and Rome (Le Quattro Sorelle). The film script has been optioned and is currently in production.
She  has co-written, with International bestselling novelist Jackie Collins, the play Jackie Collins Hollywood Lies, which is gearing up for a National Tour.
In collaboration with The New York Times best selling author Michael Scott,  she wrote the thriller The Thirteen Hallows  (Tor/Macmillan).
Her novel The Affair (Kensington) came out January 29, 2013. The play of the novel earned both critical and commercial success as it toured Italy February through May 2013.
Her novel The Consequences (Kensington) came out January 28, 2014
Her YA novel Anomalies (Select Books) is coming out February 2016