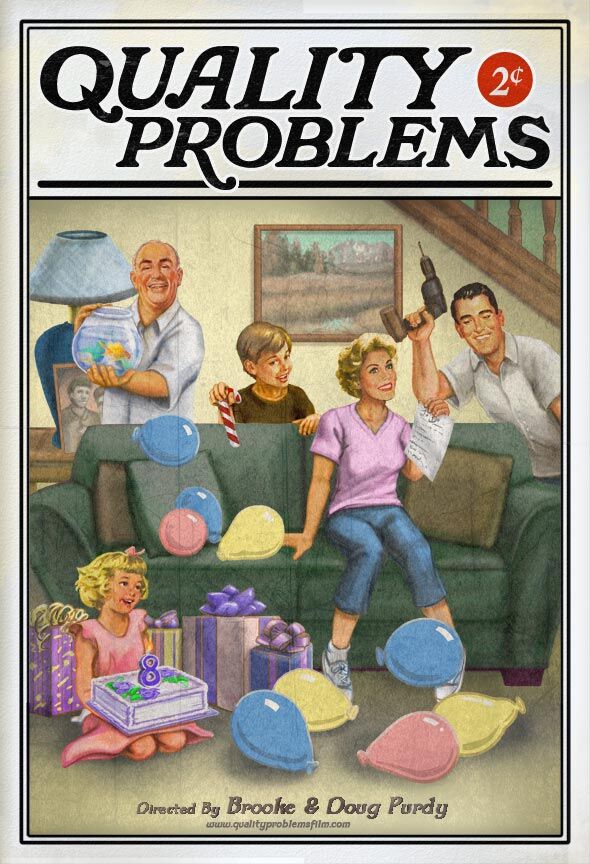 Quality Problems
I am thrilled to be co-producing the micro budget independent film Quality Problems.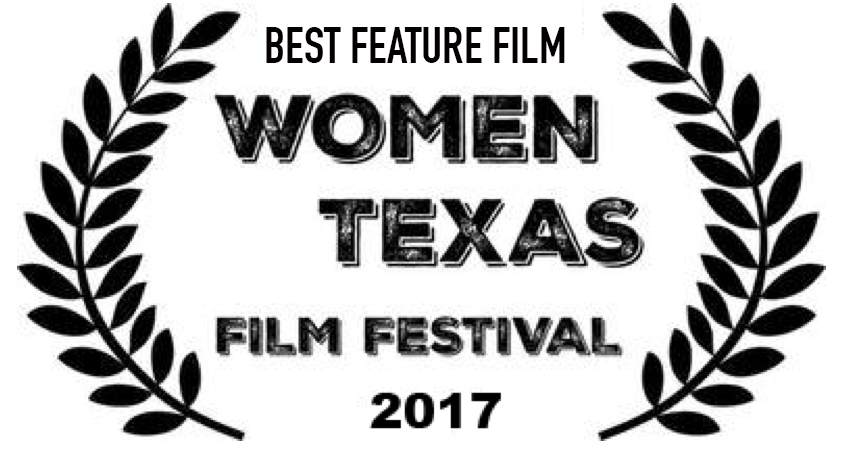 Bailey and Drew Poster are a 40 something couple much like other couples: They have two kids, two jobs, one dad with Alzheimer's and one boob with cancer. With only two weeks til daughter Scout's eighth birthday party, Bailey just wants to check things off of her massive "to do" list. This isn't her first rodeo with Breast Cancer and she's determined to handle it as efficiently as possible. Even if it means compulsively chewing a lot of ice and getting into a few unwarranted fights.
Laid back Drew wants to completely fix Bailey. He decides the best way to do this is to "work" her well, taking any job that comes his way including building a shelving unit for an eccentric millionaire's dollies. As Bailey juggles her misplaced anger, wayward Boot Camp clients and her father's advancing Alzheimer's, Drew enlists the help of his "road dogs" Lance and Alan to get the cake, favors and entertainment for Scout's party. Yet, when Drew tries to cut a few corners, the seemingly easy birthday party tasks prove to be a bit more challenging than he originally anticipated.
In order to take her mind of her impending surgery, Bailey's girlfriends take her for a night out to "blow off steam". Bailey decides that the best way to do this is to punch someone in the throat. The night isn't what anyone had planned. In the meantime, her father keeps deciding to go on walks in the middle of the night, often, without pants and Drew tries to do what he does best; fix things. But Bailey doesn't want to be "fixed"- she wants to be WELL.
When Bailey's ten-year-old son, Max opens up that he knows the truth about Santa, the Tooth Fairy and her Cancer, Bailey finally realizes she cannot control everything. Their friends and family rally around them and Drew stoically stands by her as Bailey survives another surgery. In the end, he gets to fix everything by putting out fires right and left at the birthday party to end all birthday parties.