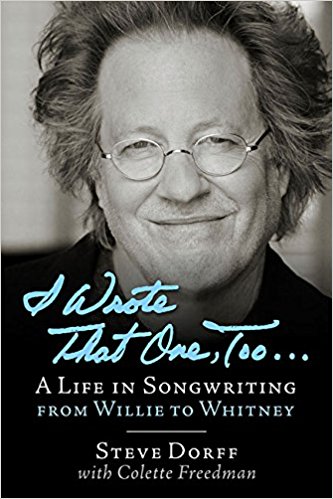 by Steve Dorff & Colette Freedman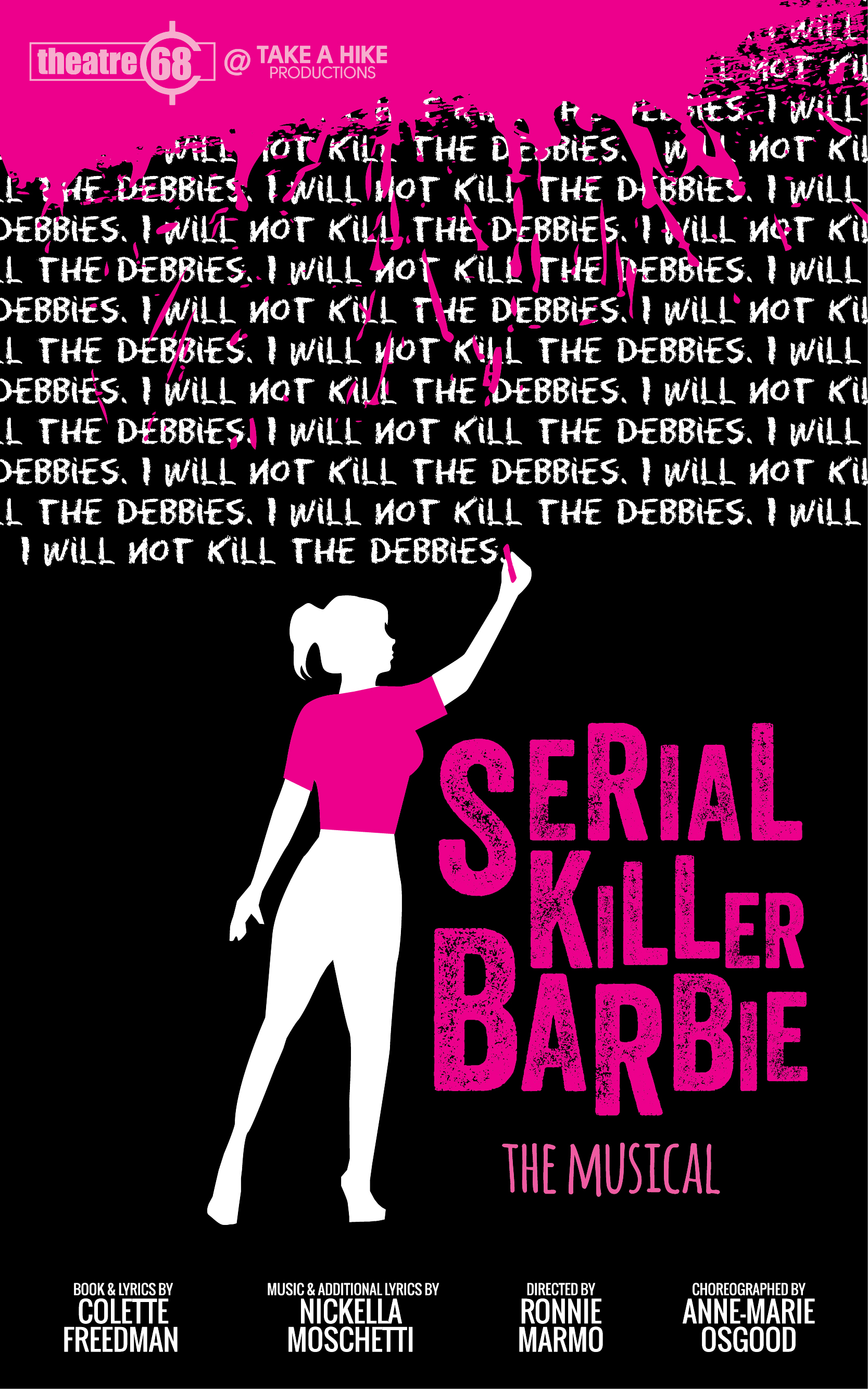 Four Estranged Sisters reunite for their mother's alleged death.
Quirky Cassandra spends her life desperate to get in with the popular Debbies. After several failed attempts to fit in, she realizes, if you can't join them, kill them.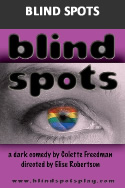 BLIND SPOTS
A family's implosion in the wake of a gay brother's suicide.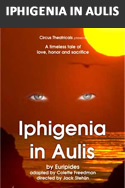 IPHIGENIA IN AULIS
To assure a victory as he prepares his soldiers for an attack on Troy, the Greek king must sacrifice his beloved daughter to the gods.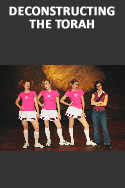 DECONSTRUCTING THE TORAH
Five women's unconventional journeys through politics, murder, romance, birth, and death.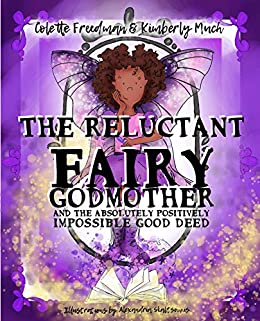 by Colette Freedman & Kimberly Much. Illustrated by Alexandria Skaltsounis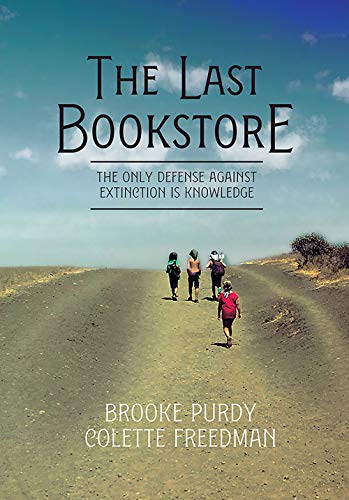 by Colette Freedman & Brooke Purdy