Love. Literally, it is all about love.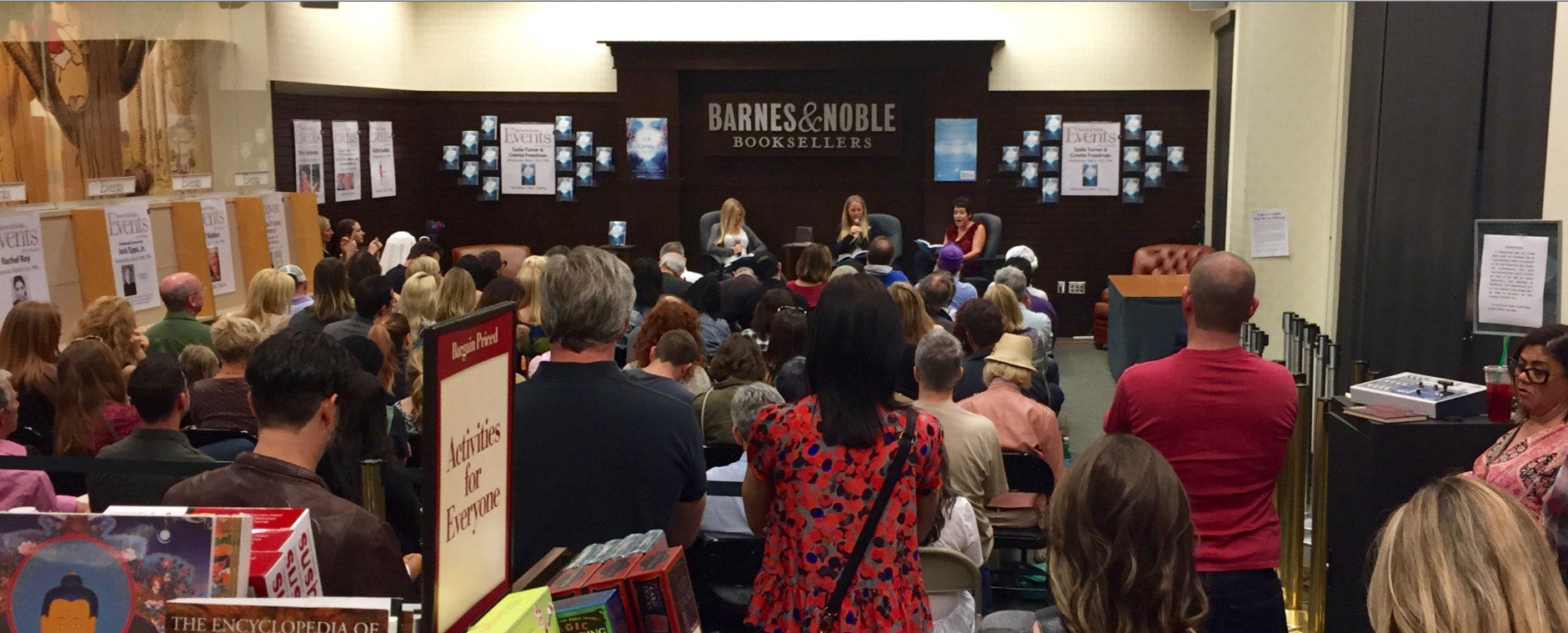 Now, granted, we wrote a terrific book. However, I have been to innumerable book signings for really terrific books that have had fewer than ten people in attendance. So, why did we have 120+ people and standing room only at West Hollywood's Barnes and Noble at The Grove?
Love. Both Sadie and I are fortunate enough to have unbelievable support systems. And our support systems came out in droves.
Our next book signing is in Hollywood at Book Soup on May 13th.