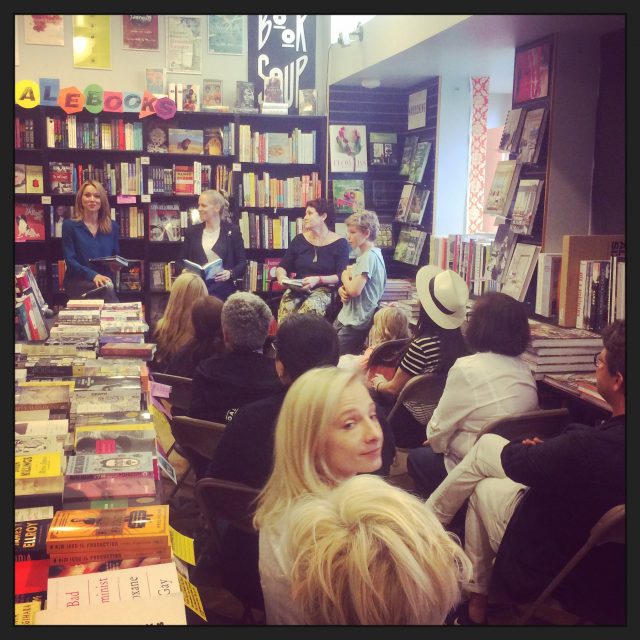 I love independent bookstores. I have since I was a little girl and I used to spend all of my birthday and babysitting money on books. My parents would take me to our local bookstore and I'd proudly shell out five bucks on a paperback which I'd devour in a day. And while YA lit has come a long way since I polished off the Boxcar Children series and Betsy-Tacy and Tib…there are still absolutely fantastic independent bookstores peppered around the United States.
Let's face it, Amazon to a large extent and Barnes and Noble to a smaller extent have cornered the industry (Amazon, the biggest book retailer in North America and overseas has commandeered approximately 25% of the market) ….and authors either hate them or love them. Admittedly, both as a reader and as an author, I'm a fan, simply because I think their exposure is unprecedented and I am a huge advocate for a platform which makes it easy for a kid to buy a book and which promotes reading.
Still, for me, with the demise of the American bookstore – Waldenbooks, B. Dalton, Crown Books and my absolute favorite, Borders – there is really one place to turn – the independents.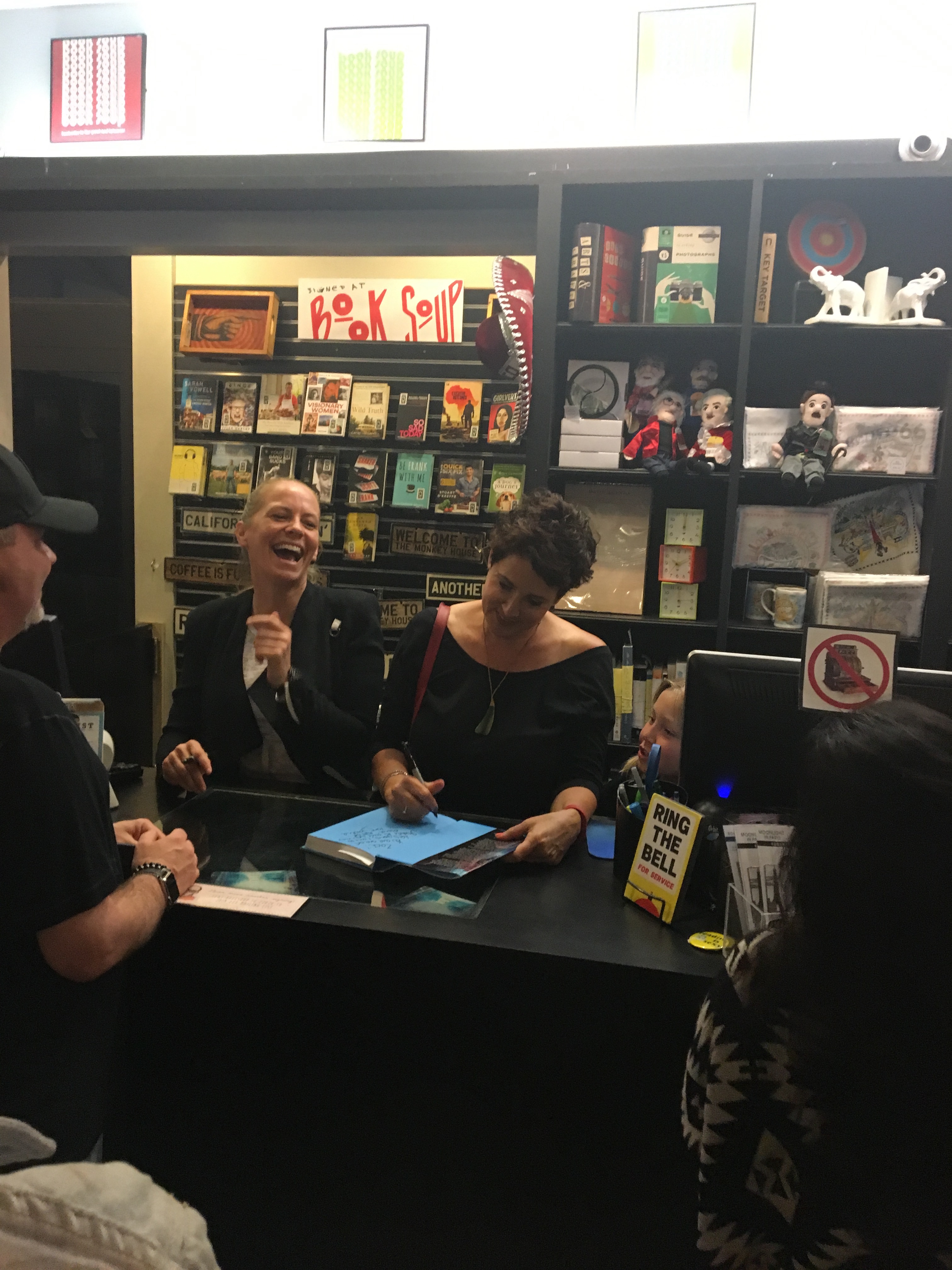 Last night, Sadie and I  did a book signing at Book Soup, a staple indie bookstore on Sunset Boulevard, half a block away from the Viper Room. It's a quirky maze of books which caters both to the bibliophile and the curious tourist. And it's amazing how the "energy" of the book signing felt, comparatively. Our Barnes and Noble signing was a larger, almost corporate event. Our Soho House signing was a chic niche event and the Book Soup signing split the difference…. it felt as if we – the authors and the audience – were all hanging out in a super cool living room, having a conversation about books.
I love independent bookstores. I've been fortunate to having signings and events at three of my favorites: Vromans in Pasadena and The Ivy in Baltimore and The Last Bookstore in downtown LA…but there are innumerable amazing, quirky, intriguing independent bookstores all over the world including, my favorite author Ann Pachett's Tennessee independent bookstore Parnassus Books, Feminist bookstore The Ripped Bodice in Culver City, the iconic Powells in Portland, the enormous  Strand in NYC, quaint Politics and Prose in DC, imperial Faulkner House Books in New Orleans and funky City Lights in San Francisco…to name just a few.
My two cents… next time you're in need of a a good read, and have the time to browse, explore an independent bookstore and lose yourself in its magic.