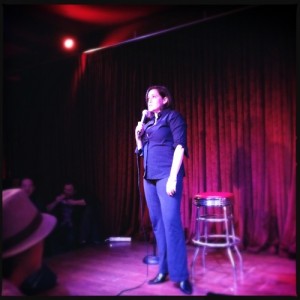 Thank you everyone for your terrific blog and Facebook response to my stand up routine. The best response thus far has been from my father, which I will reprint in its entirety:
 I loved your routine. Now I know what to get you for next Hanukkah(2012).
My new book, THE UNITED STATES AND ISRAEL, will be out sometime early next
year(February or March), and I will have it properly wrapped in Hanukkah
paper for next December.
love,
Dad