I love the Olympics. And each year I am a bit confused why I am not a part of it. Don't people know that, in my head, I swim as fast as Katie Ledecky. And score like Megan Rapinoe. And perform difficult combination moves on the bars like Sunisa Lee. 
And even though the only thing Anna Kiesenhofer and I have in common is that we are both  5'5" and own bicycles, in my head, I was riding right there there alongside her when she shocked the world and won the women's cycling road race.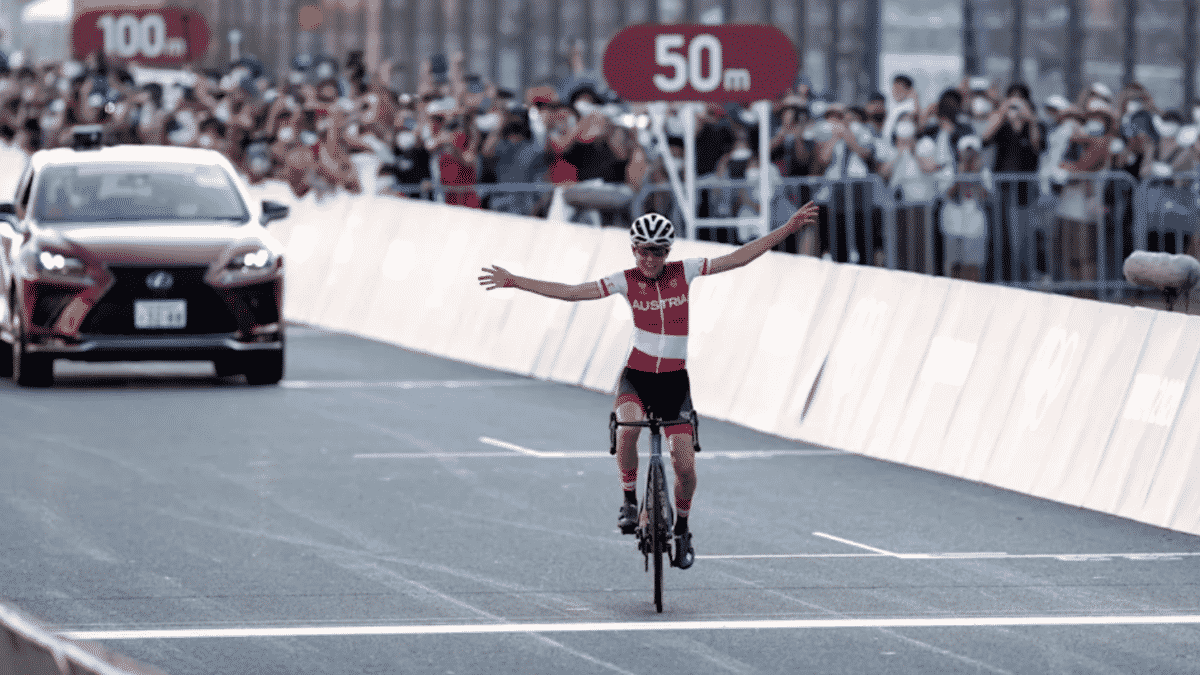 Because I played sports for so long, I've never enjoyed being a spectator. I know how it feels to play: the joy, the pain, the adrenaline… and since I don't really feel that on the sidelines, I generally give it a pass: 
Except during the Olympics.
From the moment, as a child, I watched Nadia Comăneci score the perfect 10's I was hooked. And, for some reason, this Olympics affected me more than before. Perhaps it was the determination of the athletes who had to commit an extra year of their lives to training due to Covid. Perhaps it was Simone Biles' unbelievable bravery in raising the bar without touching one. Perhaps it was the camaraderie that all of the athletes had – not only with their own countries – but in their congratulations of their opponents. 
I teared up over and over and over again.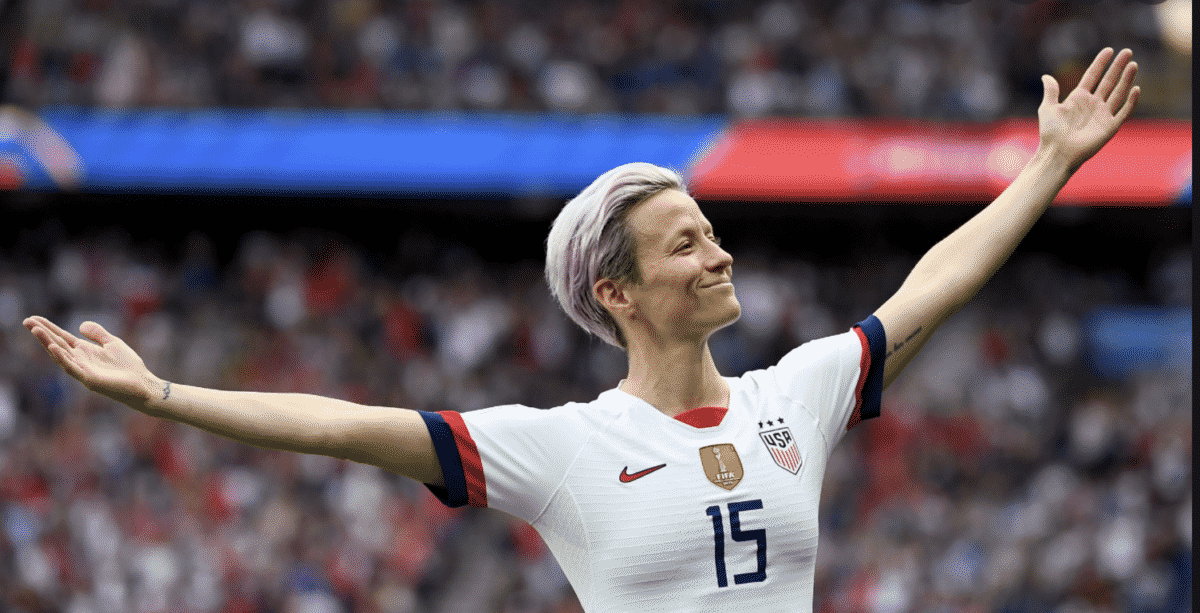 Because Megan Rapinoe isn't just a soccer goddess, she is an activist who fights a very public fight for equal rights on a global stage. Because Kiesenhofer is a mathematical genius who holds a doctorate in applied maths and  has empowered little nerdy girls around the world. Because Simone Biles made mental health an important conversation and probably did more by stepping down from the competition than she would have winning more gold medals. 
These are my heroes and I am fully invested.
So,  for the first time, in many many many Olympics, I realized that I am part of the games. Maybe not on the track, or in the water, or in the stadium, by my heart is right there – front and center.