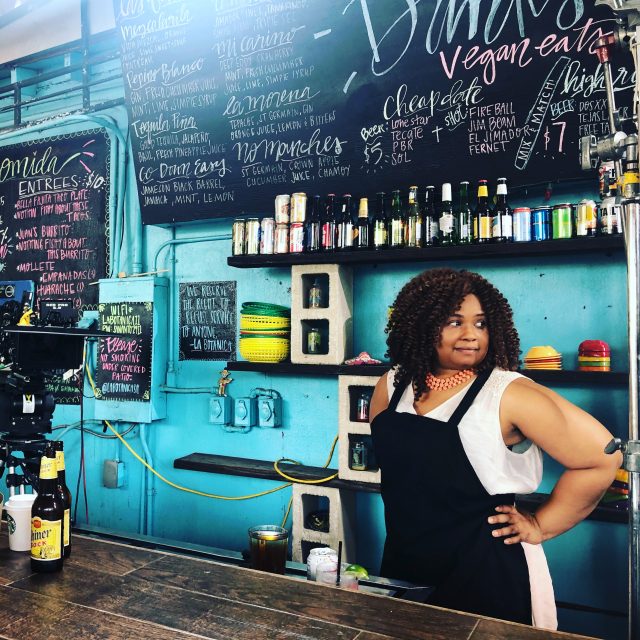 Locations are often the unsung heroes of films.
Yet, who can forget iconic locations like the Firehouse in Ghostbusters, Nakatomi Plaza in Die Hard, the Overlook Hotel in The Shining, the baseball diamond in Field of Dreams and Hogwarts from Harry Potter.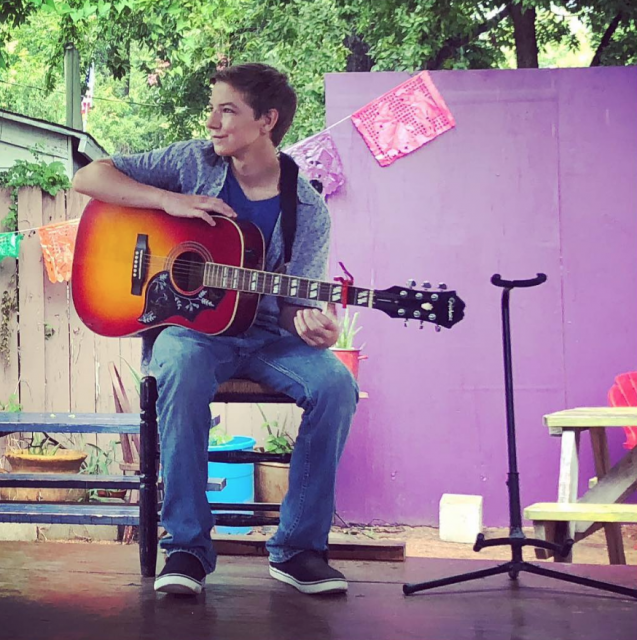 On Miles Underwater, our iconic location is Kizzy's Kitchen… played by vegan hotspot La Botanica.
When we were scouting San Antonio a few months ago, producers Jhennifer Webberley, Will Underwood and I knew that La Botanica would make a perfect Kizzy's the second we saw it
And when we secured the location, we knew that we had a film.
Not only was La Botanica colorful, spacious, funky, artistic and inclusive… it "felt right".
Kizzy's is the literal and figurative "safe place" for Miles and his mom Cora…who are fish out of water; lost souls without a community.
Kizzy's is a community…. as is La Botanica.
La Botanica is a vegan restaurant and bar located on the St. Mary's strip which is dog friendly, kid friendly, and LGBTQ friendly. Their drinks are plentiful and their food is delicious.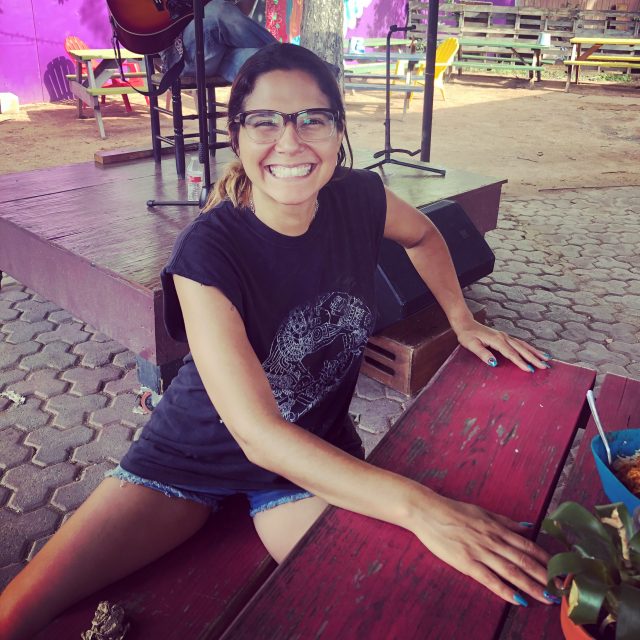 Owner Rebel – a badass in every way – used to work in vegan catering when she found the building on 2911 N. St. Mary's Strip San Antonio, Texas 78212 and transformed it into a Vegan mecca.
It is certainly one of the most photogenic buildings around and has served our film famously.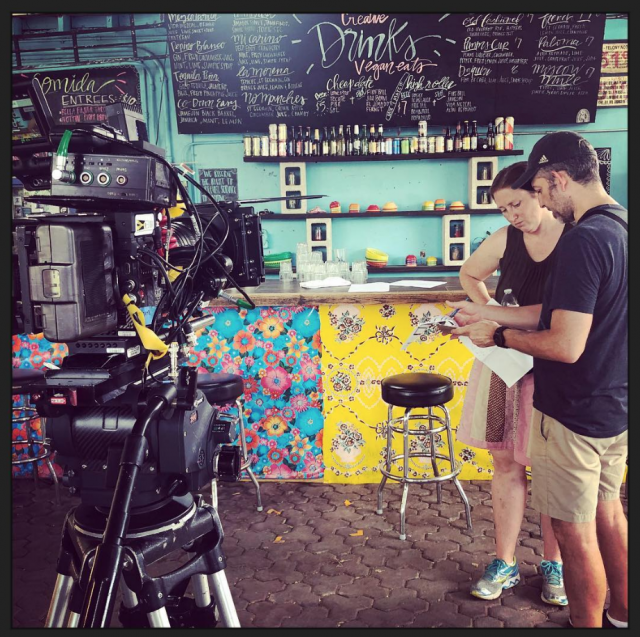 There is nothing better than the perfect location and La Botanica is our Hogwarts, our Overlook Hotel and our Nakatomi Plaza. It is the perfect location for Miles Underwater.
Miles Underwater – Day Six – The Ultimate location July 10th #choosehope