#choosehope is our hashtag

This entire film experience has been about hope:
Leaping and hoping that the net will appear.
Giving out call times and hoping that we will make our days.
Hope that an entire cast and crew will be inspired enough by this story to collectively devote their time and energy to this project.
Hoping that the passion and love and excitement about making Miles Underwater will be contagious enough to propel this film forward.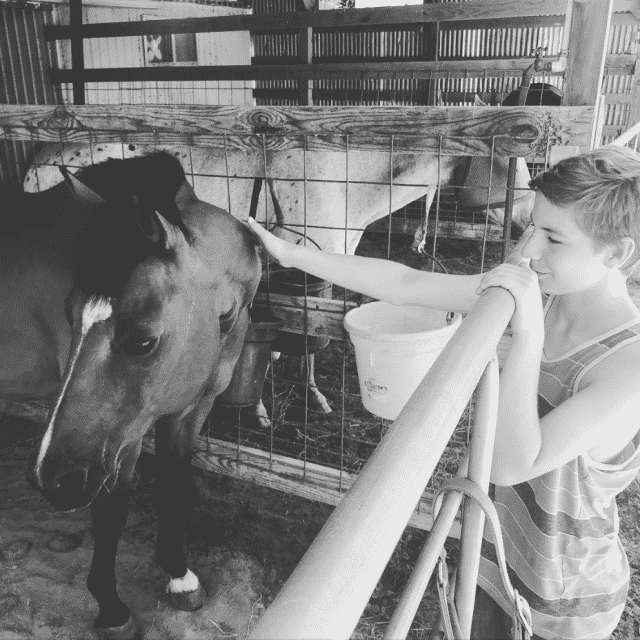 Hope is a powerful sentiment. It is what has gotten us this far.
Hope…plus a surplus of cash… will help us cross the finish line.
Miles Underwater – Day 14 – #choosehope