Our San Antonio principal photography is COMPLETED!
It has been an extraordinary fifteen days. We still have a little bit of principal photography to do in Los Angeles and some intense upcoming green screen work, but the bulk of the film is IN THE CAN.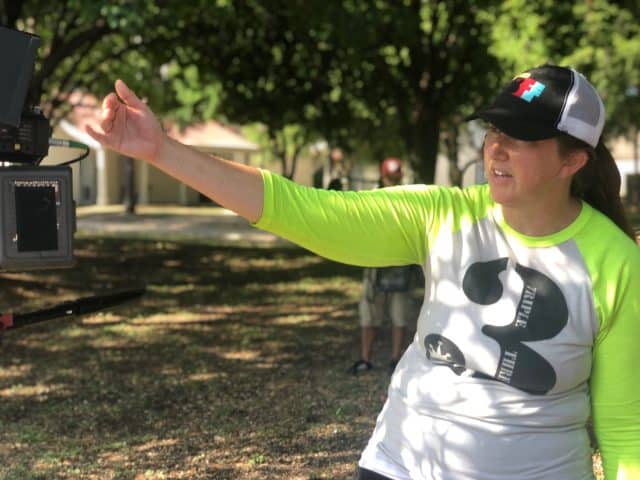 When we originally joined Seed & Spark's Hometown Heroes campaign, we were excited to return to director Jen Prince's hometown. San Antonio could not have been more welcoming: From the film commission's help in securing The Alamo and the historic Little Church of La Villita, to the community's generosity in donating important locations like La Botanica, Texas Center for Athletes, St. Mary's School, Rise Bakery and Brackenridge Park.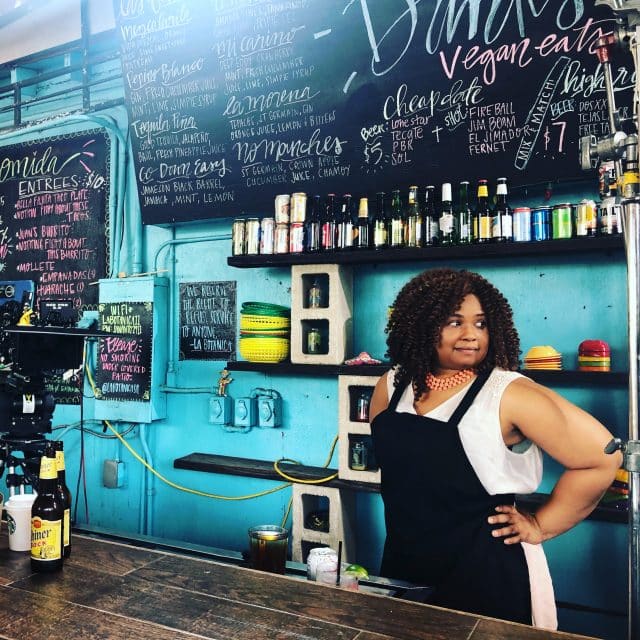 Producers Will and Clea Underwood were invaluable with their connections in both crewing up our film and helping us secure everything from a beagle to a key farm location…complete with horses. We could not have done this film without their talent, patience, chutzpah and determination.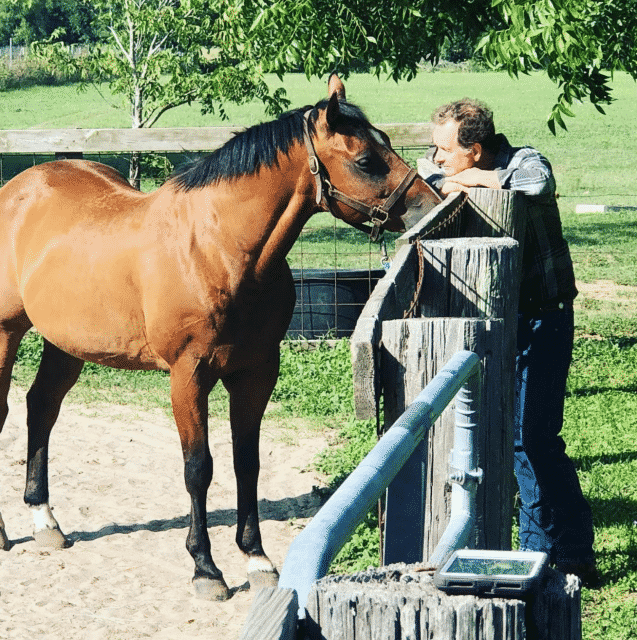 The entire shoot was absolutely a team effort with everyone from the youngest member of the crew, wunderkind Wilson Jones doing both D.I.T. and assistant editing, to the oldest person… a featured extra who represents finding the "eye of the storm"…. the calm within the chaos.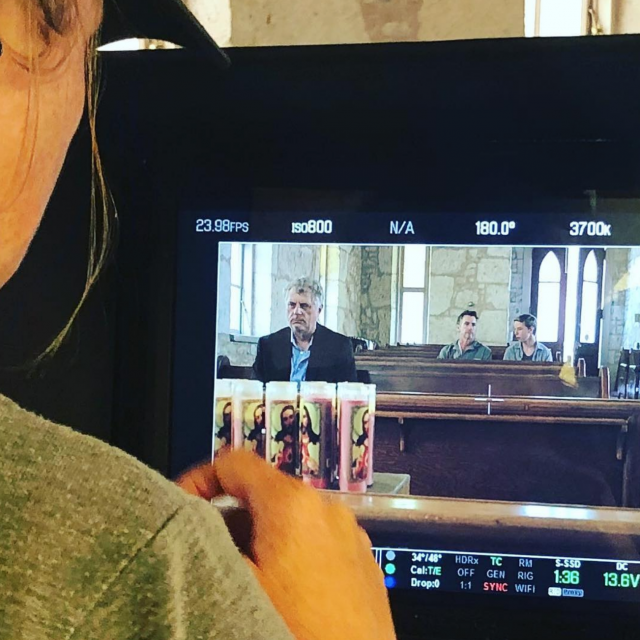 Calm within chaos is what it is like trying to make an independent film. The calm of saying the lines in front of a camera in a beautifully orchestrated shot…. as trains are passing in a nearby park, Zumba classes decide to set up right next to your shot and play their music insanely loud and mechanical dinosaurs from the nearby zoo obediently start roaring as soon as they hear "Action".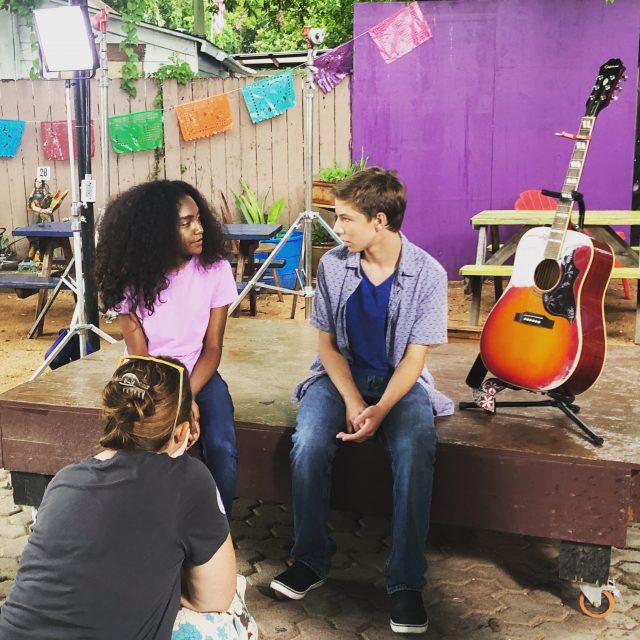 Every person in every position catapulted over the bar that was set for them. Our trio of producers Jhennifer Webberley, Will Underwood and Jen Prince all spun gold from pennies – enabling us to pull off this magnificent feat. Jen Prince did double duty as  director, helming a complicated film with innumerable actors and locations and creatively telling a story with limited resources. Stephanie Mai, whom we met at the Bentonville Film Festival, came on as second AD, actress, and indispensable jill of all trades as did Katy Couron who dove into the deep end as  our script supervisor and secret weapon. Co producer Carter Smith did  everything from drive the RV, find lunches, AD, and everything in between.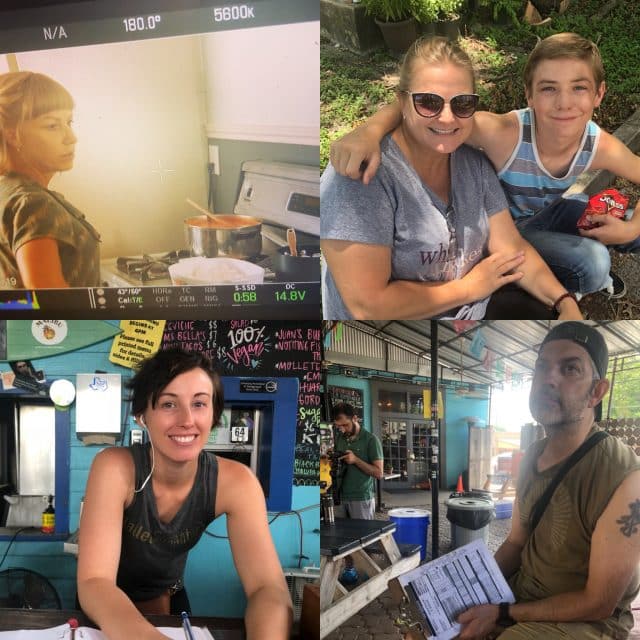 Our art department had a Herculean task to do everything from creating gravestones from scratch to an authentic homeless woman's cart. Maqui Goona, Miranda Potter and the incomparable Christian Gossett did wonders with what they had…and with what they made out of thin air.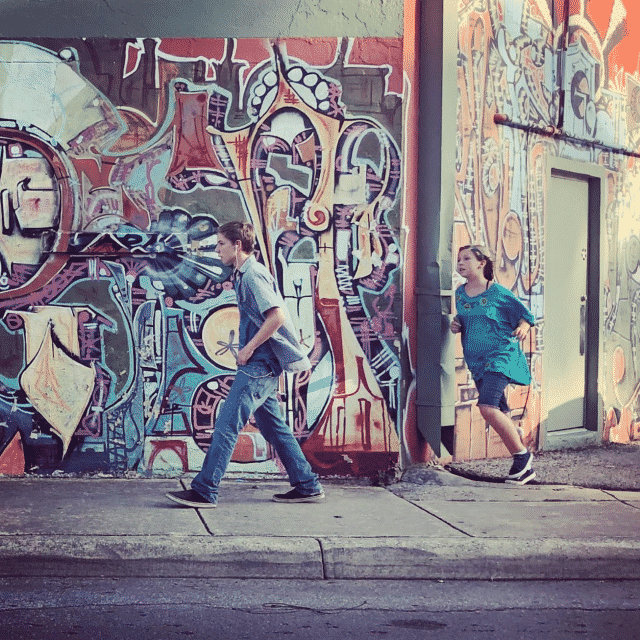 Our all female Camera team kicked ass every day. Every. Single. Day. Enough good things cannot be said about Liz Santoro, Katherine Crump, Alexia Salingaros and Jessica Martinez. They worked as a well oiled machine, moving quickly, setting up  shots with stunning framing and always doing so with a terrific sense of humor. These badass chicks did the work of twenty people.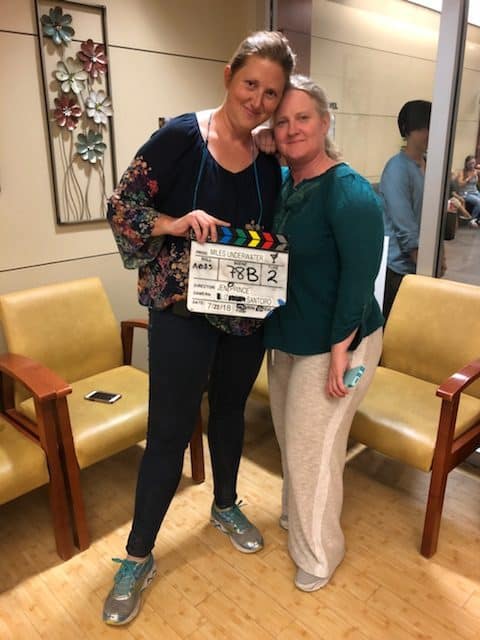 Speaking of doing the work of twenty people…  our gaffer was a force of nature. Running a team of mostly students…Emily, Max and the strongest key grip ever – Jazmine Lee – Tom made magic every day. He lit every scene creatively, inventively, cleverly and efficiently.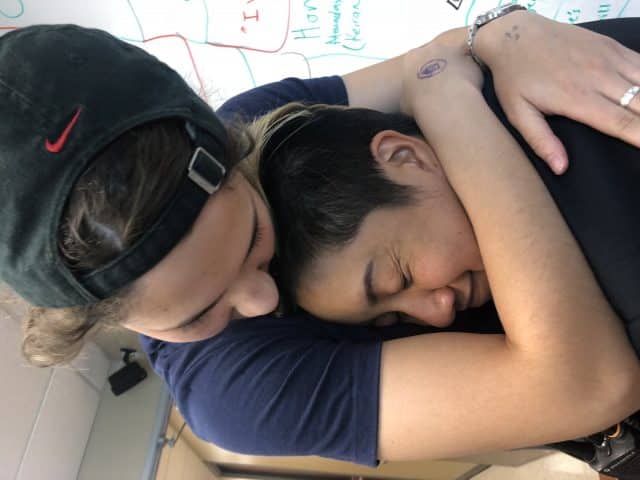 Sound was a challenge practically every day (remember the aforementioned dinosaur?!) However, our lovely sound mixer Ricky Rivas was patient, confident and methodical as he made certain that we always got what we needed.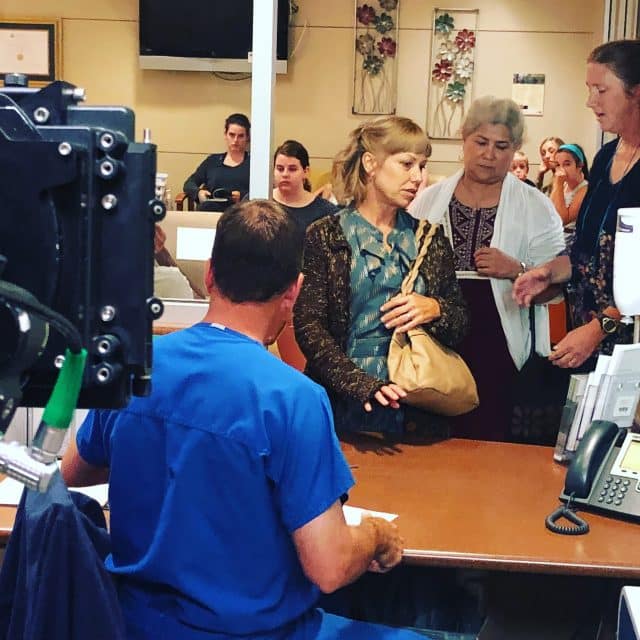 The actors' perennial favorites, wardrobe and makeup, lived up to their lore. Shavonne Broome and Casey Deal costumed 28 actors. They chose color palettes, textures, patterns and overall looks…turning words on a page into full fledged characters and Riley Dismore made us all look pretty, majestic, other worldly and authentic. They were patient with the actors, kind, funny and became our family.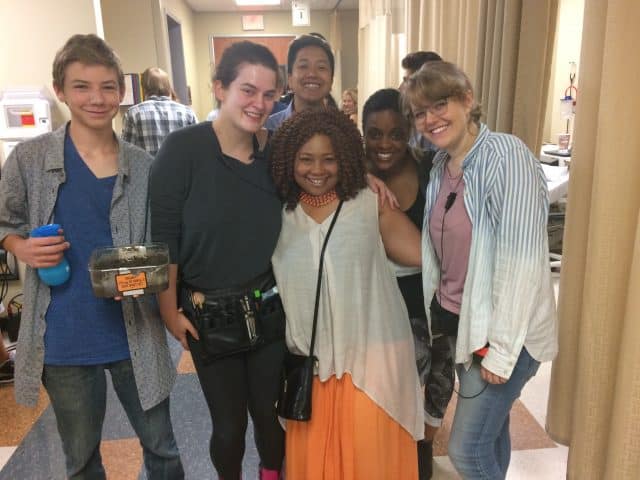 Our team rounded out with the best Studio Teacher ever Mandy Ragge, whom we will use over and over again, special effects guru Jon Munoz – whose job began the second we called "wrap" and the magical Purdy family: Brooke, Doug, Scout and Max – who played the core roles in the film and carried the story with their talent, heart and ability to access full scales of emotion like they are individually and collectively playing a priceless Stradivarius . All of the actors we hired from our key supporting cast kicked it out of the ball park… our core team; Kira Purnell, Gidget Taylor, Anne Frances, Wynn Reichert and Troy Anthony Hogan as well as the innumerable day players who helped flesh out our story had terrific attitudes and brought their A-game in order that we could make the best film possible.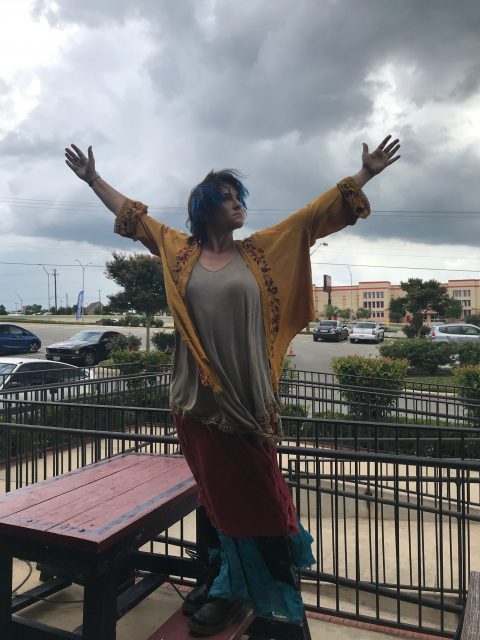 Yes, this seems to be a love letter rather than an update… but isn't that what indie films are? Love letters to storytelling. Indie films are about persistence and determination. Indie films are about committing to a singular vision. Indie films are about rolling with the punches, adapting to the circumstances and embracing happy accidents. 
Independent films are about saying yes when everyone else tells you no. 
We did it.
Stay tuned….